Logos and Identities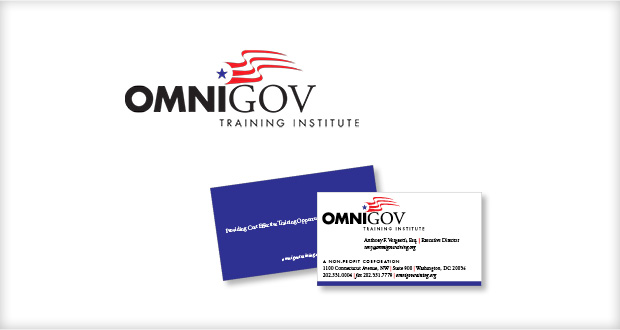 Client: OmniGov Training Institute
Type of Work: Logos and Identities
Industry: Government, Law Firms
The OmniGov Training Institute was created to provide formal training programs to federal government workers on various legal issues.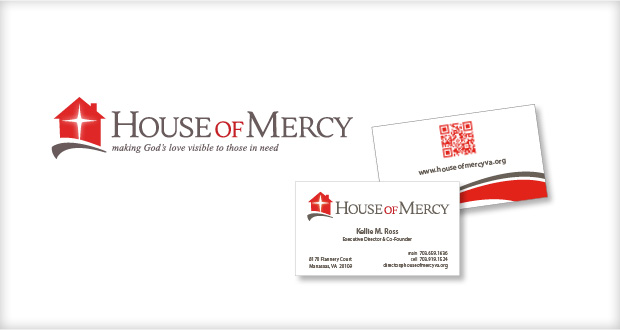 Client: House of Mercy
Type of Work: Logos and Identities
Industry: Non-Profits
The House of Mercy provides food, clothing, and financial assistance to the poorest in their community. Their thrift store generates income to fund their programs, while their food pantry feeds the hungry.
This logo for the House of Mercy is full of meaning. The house represents the safe haven they are to those who need them, the gray swoosh represents the path they help their clients follow to self-reliance, and the star represents the ray of hope they provide through their acts of mercy.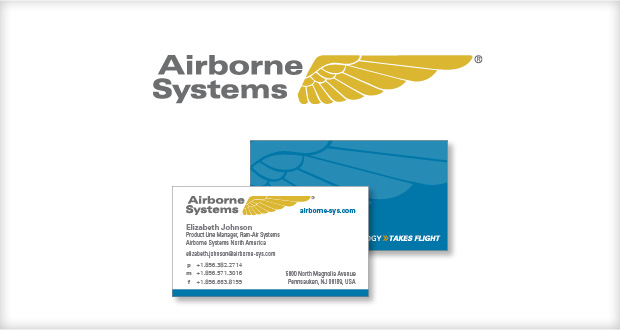 Client: Airborne Systems
Type of Work: Logos and Identities
Industry: Military and Defense
Airborne Systems has a 100-year legacy in aviation and is the world's most trusted resource for parachute design and manufacturing.
We updated the company's logo to a more contemporary form. We kept the original wing, since that was the most recognizable part of their logo, and kept it the same color. The name is more readable and now in a more neutral gray.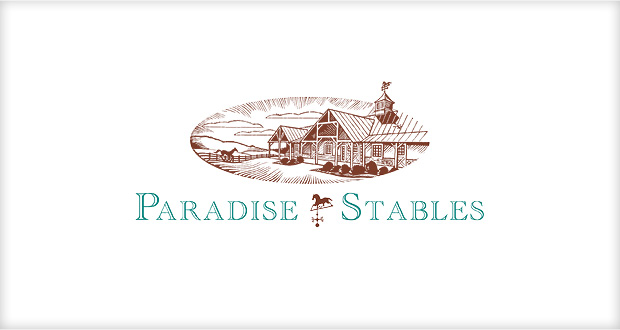 Client: Paradise Stables
Type of Work: Logos and Identities
Industry: Museums
Paradise Stables is a 125-acre horse farm in Frederick, Maryland offering boarding, training and breeding services. The stables themselves were built by Amish builders and feature many modern amenities for the care of the horses, and the convenience of the riders and trainers.
In order to depict the grandeur and character of the property we used scratchboard illustration to create a classic-looking image that could easily be reproduced in one or two colors, making it suitable for screen printing and black and white ads.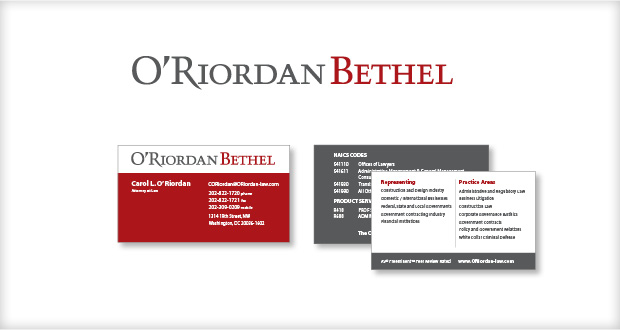 Client: O'Riordan Bethel
Type of Work: Logos and Identities
Industry: Law Firms
The O'Riordan Bethel law firm represents commercial businesses, not-for-profit organizations, financial institutions, and individuals.
This two-color "type treatment" strikes a balance for the two names and sets a professional, but bold color scheme.
The client's fold-over business cards include a list of practice areas and NAICS codes on the back.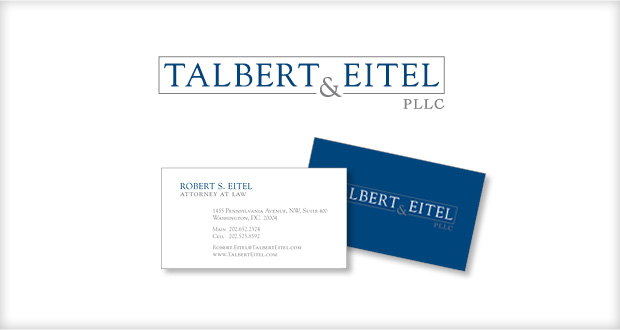 Client: Talbert & Eitel PLLC
Type of Work: Logos and Identities
Industry: Law Firms
Logo development and design of a business card, stationery, tabletop display and electronic letterhead.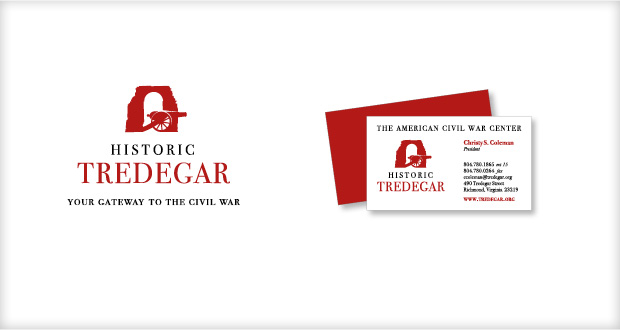 Client: Historic Tredegar
Type of Work: Logos and Identities
Industry: Museums
Historic Tredegar is an important landmark in Richmond, VA and played a critical role in the Civil War – providing cannons and other iron products to the South. Although some of the buildings remain today, much of the site is in ruins, including the iconic archway that stands in the courtyard.
This logo combines memorable imagery of the site itself with an icon that serves as a reminder of the iron industry and the civil war—the cannon.