Non-Profits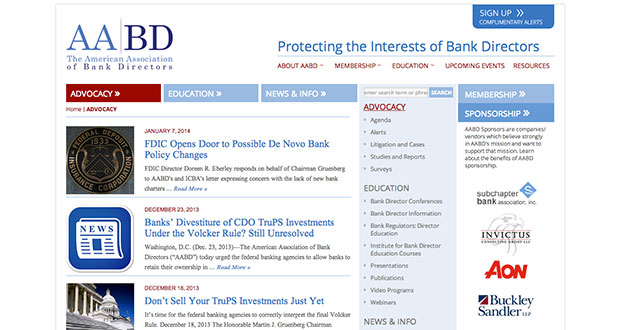 Client: Knapp Marketing
Type of Work: Websites and Blogs
Industry: Non-Profits
The American Association of Bank Directors serves the information, education and advocacy needs of individual bank and savings institution directors.
Our job was making the vast resources easy to find with a clear navigation. The site was built on WordPress and features custom fields for loading videos and enabling functions like download tracking.
This project was a Knapp Marketing team project.
Visit the site at www.aabd.org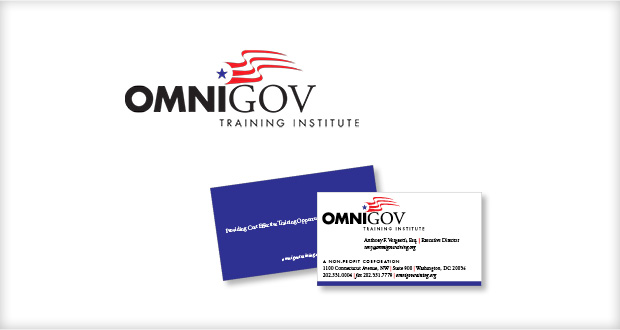 Client: OmniGov Training Institute
Type of Work: Logos and Identities
Industry: Government, Law Firms
The OmniGov Training Institute was created to provide formal training programs to federal government workers on various legal issues.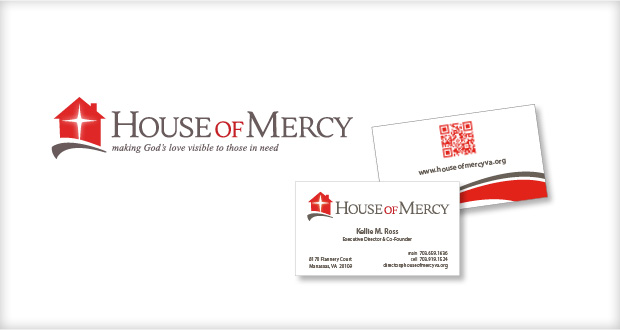 Client: House of Mercy
Type of Work: Logos and Identities
Industry: Non-Profits
The House of Mercy provides food, clothing, and financial assistance to the poorest in their community. Their thrift store generates income to fund their programs, while their food pantry feeds the hungry.
This logo for the House of Mercy is full of meaning. The house represents the safe haven they are to those who need them, the gray swoosh represents the path they help their clients follow to self-reliance, and the star represents the ray of hope they provide through their acts of mercy.