Email Campaigns
Whether you need an email campaign for direct marketing or subscription-based newsletters, we can help you develop a template that reinforces your brand.
We can translate an existing print newsletter to an e-newsletter, or create one from scratch.
We know how to create email templates that leverage the content from your blog rss feed.
We are familiar with multiple email management platforms, such as MailChimp, Constant Contact, RegOnline, and many others.
We understand the limitations of email readers like Outlook and MacMail. Email readers don't have the same capabilities as web browsers, so we'll design your emails for maximum visual impact while respecting those limitations.
We'll make sure your email has a call to action and links readers back to your website.
Developing content can be a challenge, so we'll help you come up with a plan for creating fresh content that your readers will want to receive.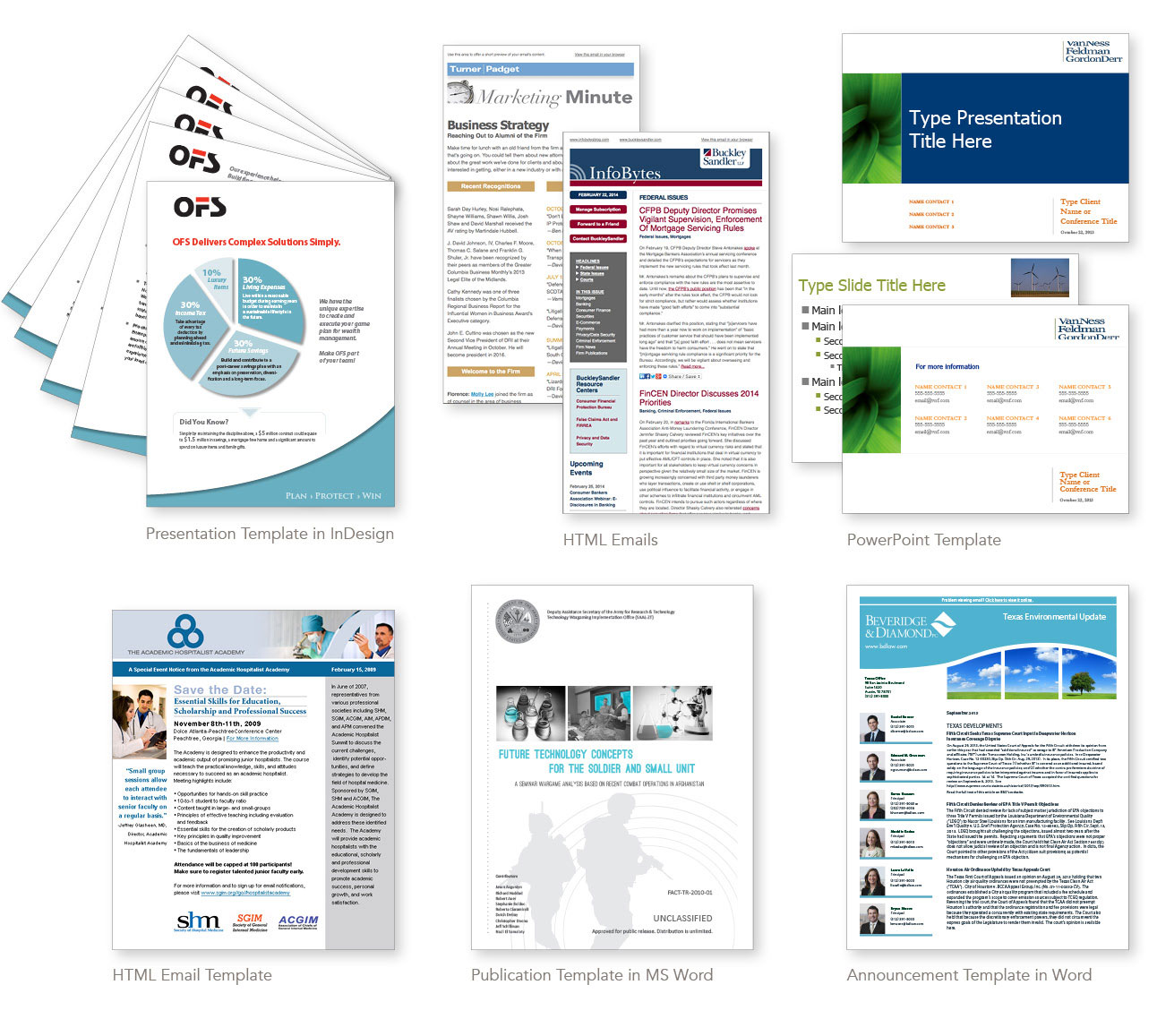 Key Services
event invitations
e-newsletters
email ads
online registration platforms
email platform customization